The Future of Artificial Intelligence: How AI is Revolutionizing Industries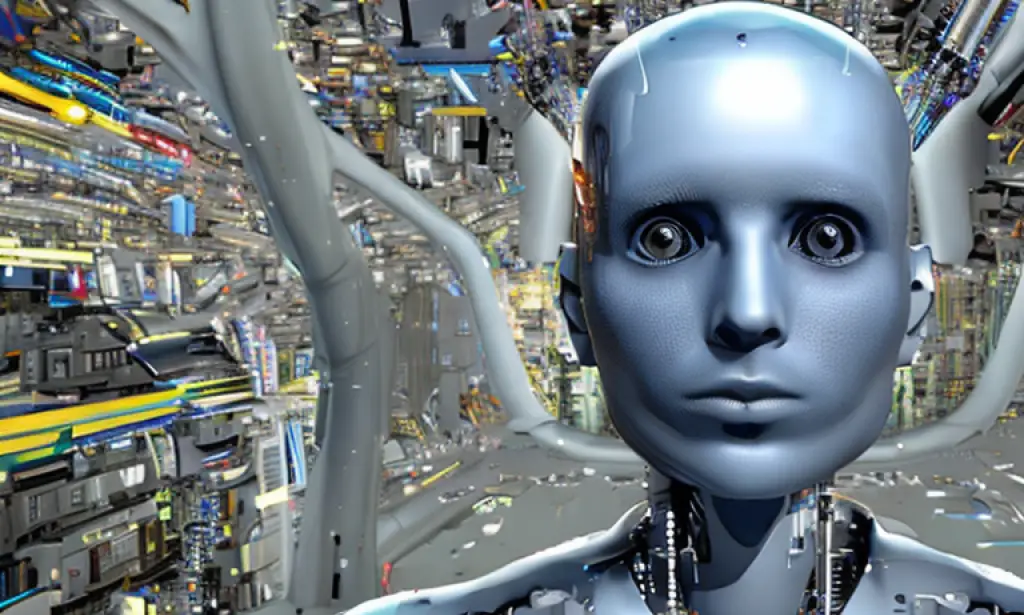 Artificial intelligence (AI) has come a long way since its inception in the 1950s
Today, AI is transforming industries and changing the way businesses operate. AI has the ability to automate processes, make predictions, and perform complex tasks that were once only possible with human intelligence. As AI technology continues to evolve, it is poised to revolutionize industries in ways we can only begin to imagine
One area where AI is making a significant impact is in healthcare. AI-powered algorithms can analyze vast amounts of patient data, providing insights and recommendations to doctors and medical professionals. This can help doctors make more accurate diagnoses, develop personalized treatment plans, and even predict patient outcomes. With the help of AI, healthcare professionals can save time and improve patient outcomes, ultimately leading to a healthier population.
Another industry that is being transformed by AI is transportation. Self-driving cars are becoming a reality, and this technology has the potential to significantly reduce traffic accidents, save time and reduce transportation costs. With the help of AI, cars can make decisions in real-time and navigate complex road conditions, making driving safer and more efficient. In addition, AI is also being used to optimize transportation logistics, reducing the time and cost of moving goods and products.
AI is also revolutionizing the finance industry. Financial institutions are using AI to automate tasks such as fraud detection, risk assessment, and customer service. AI-powered chatbots can provide customers with instant support and personalized recommendations. This can help financial institutions to improve customer experience and reduce costs.
However, with the benefits of AI come challenges. One of the biggest challenges is the potential for bias in AI algorithms. If the data used to train an AI algorithm is biased, it can result in biased decisions and outcomes. For example, if an AI algorithm is trained using data that is biased against a particular race or gender, it may make decisions that discriminate against that group. It is important for AI developers to address this challenge and ensure that AI algorithms are fair and unbiased.
In conclusion, AI is poised to revolutionize industries in ways we can only begin to imagine. From healthcare to transportation to finance, AI has the potential to automate processes, make predictions, and perform complex tasks that were once only possible with human intelligence. However, it is important to address the challenges that come with AI development, such as bias, to ensure that AI is developed and used ethically. As AI technology continues to evolve, it will be exciting to see how it transforms industries and improves our lives.