Traveling with Kids: Family-Friendly Destinations and Activities for All Ages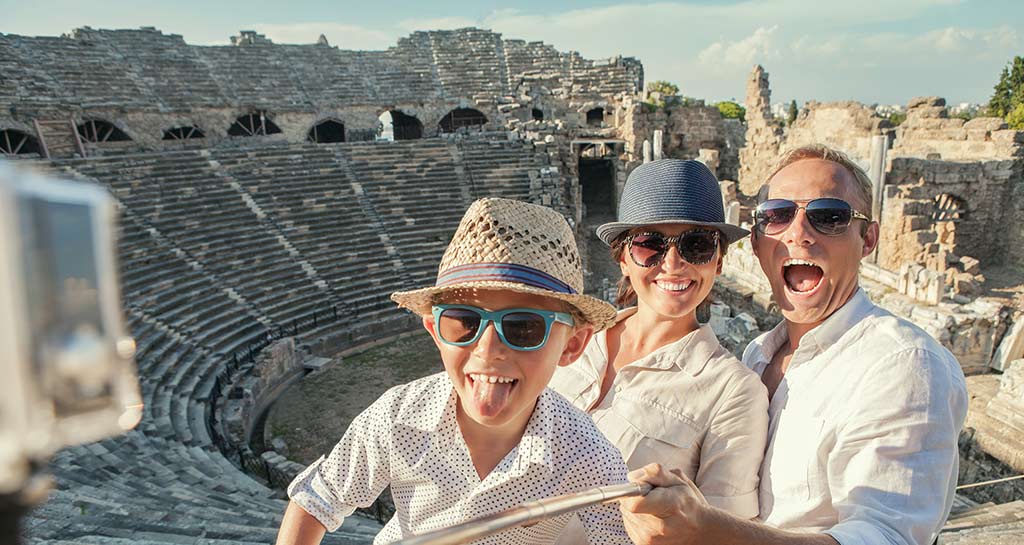 Traveling with kids can be a rewarding and enriching experience, but it also requires careful planning and preparation
Choosing the right destination and activities can make all the difference in creating a memorable and enjoyable trip for the whole family. In this article, we will discuss some family-friendly destinations and activities for all ages
Destinations
Orlando, Florida: Orlando is home to several theme parks, including Walt Disney World, Universal Studios, and SeaWorld. These parks offer a variety of attractions and activities for all ages, from thrilling roller coasters to family-friendly shows and parades.
San Diego, California: San Diego is a great destination for families, with its beautiful beaches, museums, and family-friendly attractions such as the San Diego Zoo and Legoland California.
Washington D.C.: Washington D.C. is a perfect destination for families interested in history and politics. The city is home to several free museums, such as the Smithsonian National Air and Space Museum and the National Museum of American History.
Niagara Falls, New York: Niagara Falls is a breathtaking natural wonder that appeals to both kids and adults. Families can take a boat ride to get up close to the falls or visit nearby attractions such as the Niagara Falls State Park and Aquarium of Niagara.
Activities
Beaches: Beaches are always a hit with kids, with plenty of opportunities for swimming, sandcastle building, and beach games. Some popular family-friendly beach destinations include Myrtle Beach, South Carolina, and Maui, Hawaii.
National Parks: National Parks offer a wealth of outdoor activities for families, from hiking and camping to wildlife watching and ranger-led programs. Some popular family-friendly national parks include Yellowstone, Yosemite, and the Grand Canyon.
Museums: Museums can be a fun and educational activity for kids, with many offering hands-on exhibits and interactive displays. Some popular family-friendly museums include the Museum of Science and Industry in Chicago and the Children's Museum of Indianapolis.
Amusement Parks: Amusement parks offer a variety of rides and attractions for all ages, from kiddie rides to thrill rides. Some popular family-friendly amusement parks include Cedar Point in Ohio and Six Flags Magic Mountain in California.
In conclusion, traveling with kids can be a fun and rewarding experience, as long as you choose the right destination and activities. By considering these family-friendly destinations and activities, you can create a memorable and enjoyable trip for the whole family. Remember to plan ahead, stay flexible, and enjoy the journey.