The trend for graphic decoration continues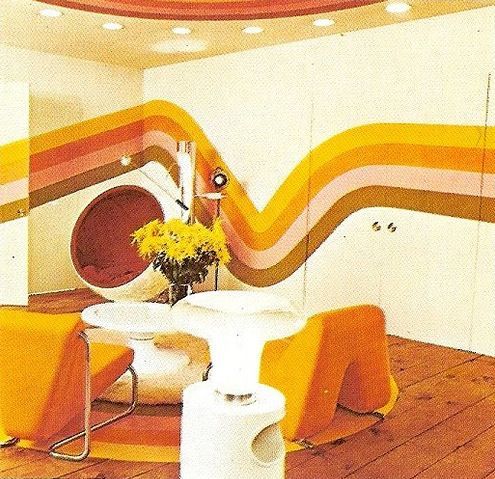 The fashion for graphic decoration continues
The fashion for interiors decorated in a simple, modern style continues for another season and so far it doesn't look like it's going to go away. Walls in various shades of grey and off white, juxtaposed with furniture with simple forms, provide a wonderful background for accessories. But these should not be coincidental. How to choose the best decorations? Advice from the experts at Malabelle.
Simple interior is a great base for graphic decorations. both colourful and monochromatic, painterly and geometric will make the interior decorated with them gain unique character. Tables, lanterns, bowls – it all depends on what effect we want to achieve.
"In addition to splashes of color, in the form of colourful decorations that liven up an interior, graphic decorations are a great match for a simple design. And they dominated the interior design of the year."Anna Rusiniak-Malinowska, owner of the company, confirms.
Those who like to play with conventions can try combining different types of patterns. A skilful combination of painterly and geometric graphics can give a very interesting and original effect