65% of companies believe it is getting harder to do business in Poland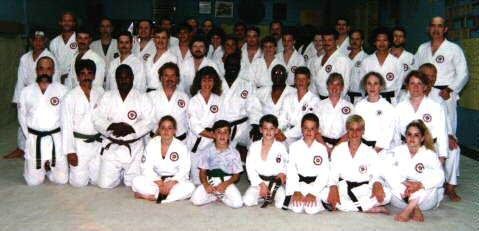 65% of companies believe that it is becoming increasingly difficult to do business in Poland
69% of small companies believe that business conditions have worsened. For 52% of large companies the situation has not changed significantly and they are the most optimistic about the future – according to the survey published on Monday by Konfederacja Lewiatan.
"69% of small businesses believe that business conditions have worsened. 60% of medium-sized companies and only 42% of large companies agree with this assessment. Most large companies (52%) did not notice any significant difference in doing business" – according to a survey presented on Monday, which was conducted on behalf of the Confederation of Leviathan by CBM Indicator.
Overall, 65% of businesses feel that "business conditions have worsened in the last six months". 33% see no significant change and for 2% conditions have improved. The survey conducted for the Lewiatan Confederation also shows that the moods of businessmen are diversified. "53% of managers are negative and 40% are positive. Negative sentiment prevails. This applies to small and medium&#8221 sized companies;.
According to Lewiatan, large companies are optimistic about the nearest future. 64% have a positive attitude towards doing business this year (44% in the previous survey). The percentage of medium-sized companies that think in the same way has reached 42%.
Entrepreneurs were also asked what they think about running a business in 2022., in the context of changes in the law and administrative actions. "62% of companies fear such changes, including 65% of small, 59% of medium and 42% of large. Only 25% of companies have a positive attitude (42% large, 28% medium and 23% small)" – reported Lewiatan.