Four-day working week Nearly 50 UK companies will test the 32-hour working weekFashio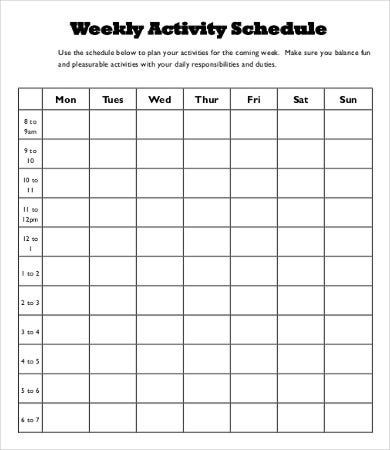 Four-day work week? Nearly 50 UK companies will test the 32-hour working week
Pandemic has changed attitudes about rigid work system norms. The explosive growth of remote workers has shown that we can redefine traditional work structures very quickly. Changes – although frightening – can be very beneficial both for employers and employees. Unsurprisingly, many companies have decided to test the productivity of their employees during the shortened working week.
As early as this summer, nearly 50 UK companies will pilot a 4-day working week. The aim of this 6-month project is to test the productivity, performance and well-being of employees, thus demonstrating the potential of the 32-hour week.
Working with partners – including Oxford University, Cambridge University and Think Tank Autonomy – nearly 50 companies will begin a pilot program on June 1 this year. A similar program started this month in Ireland. In April, the 32-hour week will be tested by 35 North American companies (including crowdfunding platform Kickstarter, RV company Advanced RV and Italian restaurant group M'tucci's).
Does the 4-day work week really increase productivity?
Increased productivity may seem counterintuitive, as responsibilities will remain the same, but the time available to perform them will shrink by 8 hours. Does it even make sense?
Yes, especially since the work system will not involve "cramming" 40 hours of work into 32 hours. It's about changing the way we work, and therefore the efficiency of our work.
According to Nikkei, the change in work culture is already evident m.in. in the UK. 60 per cent. UK companies that offered their employees three days off per week saw an increase in their employees' productivity. When the Japanese branch of Microsoft decided to take a similar step, nearly 90 percent of the. Employees talked about improving quality of life, and the company began saving money on electricity.
The benefits of a four-day workday have also been noted by the Japanese government. In an effort to improve work-life balance, officials recommended that companies allow their employees to choose a four-day work week.
Will the new work system become common practice? Will the 5-day working week soon become a relic of the past? We're watching this change with hopes for a longer weekend.