Refreshing inspirations for summer styling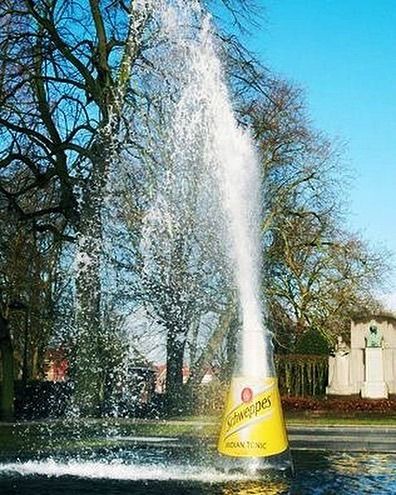 Refreshing inspirations for summer styling – ENCE PENCE bracelets
Summer has always been associated with relaxation. For many it is the best time of the year – filled with sunshine and smiles. This time also encourages us to look for new fashion trends. Combinations of intense colors, dominated by energetic and refreshing accents, are currently the most interesting proposals of designers and stylists. The ENCE PENCE brand also followed this path and prepared the "Refresh" collection.
Each of us wants to feel light, comfortable and colourful during summer. Skilful combination of extremely intensive, bright colors will give you a boost and underline your temperament. Refreshing blue, juicy orange or intensive pink are not only a proposition for summer outings with friends, but also a perfect complement for evening outfits. With this in mind the brand ENCE PENCE has prepared its collection of very intensive and colorful bracelets.
The refreshing collection by ENCE PENCE, full of juicy colors in different shades and compositions, will surprise everyone with its unique character. The names of the bracelets from the "Refreshment" collection refer to popular summer drinks which are supposed to evoke memories of carefree, hot evenings. It will make all these positive memories with us every day.
The bracelets are made of beads and finished with the original ENCE PENCE element and a fashionable tassel. Available in different colors and combinations.