Polish brand MMC STUDIO develops wholesale under the wings of GPoland agency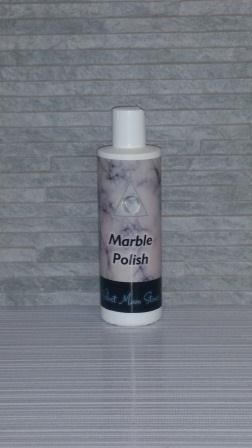 Polish brand MMC STUDIO develops wholesale under the wings of GPoland agency
Brand founded by a duo of graduates of the Department of Clothing at the Academy of Fine Arts in Lodz – Ilona Majer i Rafał Michalak, Delights with its signature style that combines the avant-garde with simplicity. It is known for its unconventional designs of jackets, coats, dresses, and skirts.
"We are very happy that we start cooperation with MMC STUDIO. Some time ago we decided to expand our GPoland portfolio to include Polish brands. Promotion of talented Polish designers not only in our country but also on the European market is the next step in the development of our strategy. We are convinced that we are all ready for it " – Tomasz Wasiucionek, Commercial Director of GPoland.
"Starting cooperation with MMC Studio is a response to the huge potential of Polish brands. We have noticed that not only fashion enthusiasts and celebrities but also ordinary consumers see it. Polish brands, in the consciousness of Poles, are more and more often put on a par with foreign, upmarket brands and, in my opinion, can easily compete with them in terms of quality and design" – adds Olga Lemańska, Brand Manager GPoland.