Sir Paul Smith joins the prestigious Order of the Companions of Honour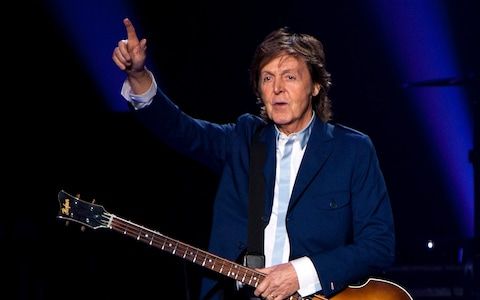 Sir Paul Smith joins the prestigious Order of Companions of Honour
The ceremony took place on Wednesday 12.01.2022, at Windsor Castle. At the launch, Smith said "the love of life drives me to keep going".
The Order of Companions of Honour is awarded to citizens of the Commonwealth countries who have made outstanding achievements in the arts, literature, music, science, politics, economic or religious life. It was established in 1917 by King George V.
The designer created a global brand, which offers clothing for men and women and a full range of accessories – from shoes, bags, leather goods, to fragrances and watches. The Paul Smith brand has hundreds of stores in over 70 countries, with flagship stores in New York, London, Tokyo and Milan.